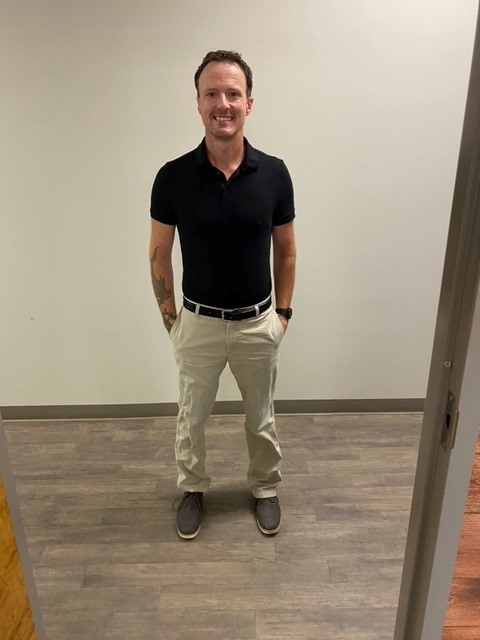 Seth is an all-around musician, playing various instruments, and singing. He also loves cooking, repairing autos, and golfing. Seth is our graphics Install GURU.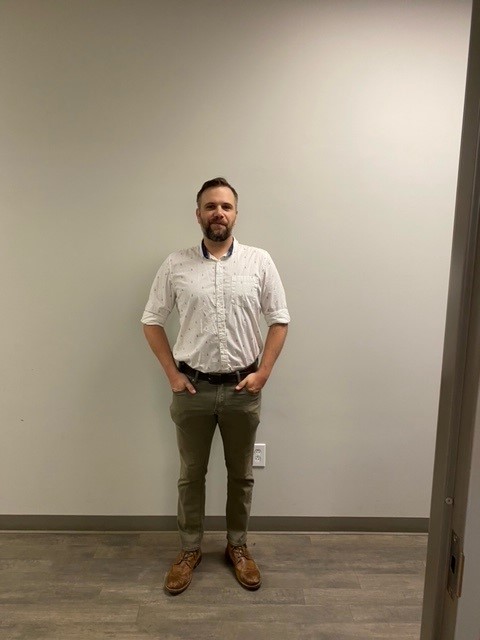 Joe loves gaming, and playing family games. He is also interested in history. Joe is the newest addition to our design team and will serve as our Lead Designer.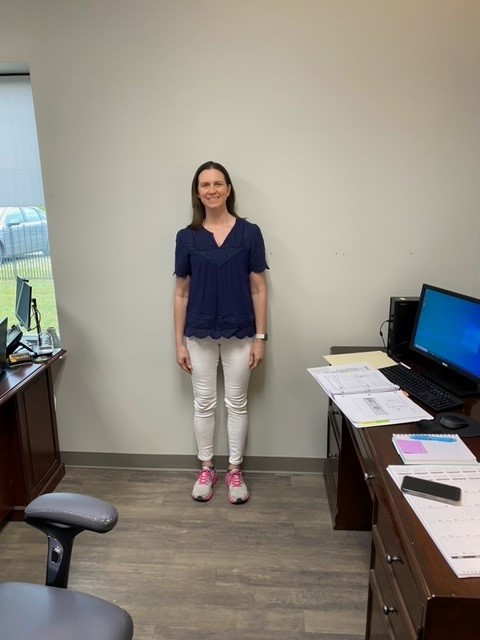 Kami and her family love Disneyland and go as often as they can. Kami is our new Junior Sales Rep.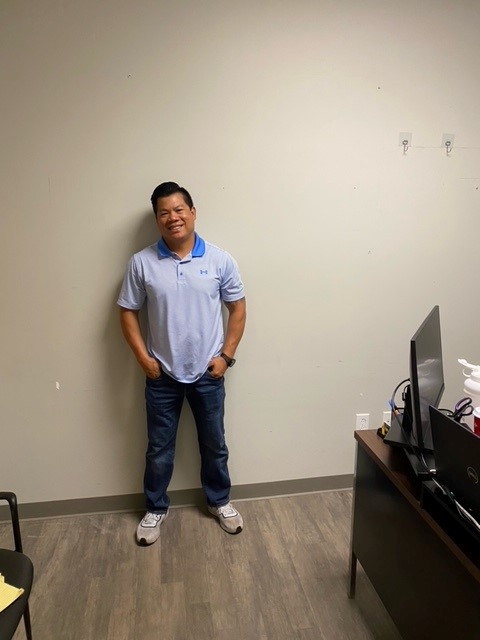 Pavy loves working out, and playing family games. He also enjoys the outdoors. Pavy is in a newly created estimator position of estimator and brings vast amount of knowledge to Trav-Ad Signs.